Generated from the idea of featuring only premium appliances with a trusted lifespan of 20+ years, Distinctive Appliances formed in 1998 with its original location on Piedmont Road. Relocating to Cheshire Bridge Road in 2009, our focus has remained on providing superior service to our customers. Exclusively working with high-quality products has allowed us to consistently provide an elevated customer experience.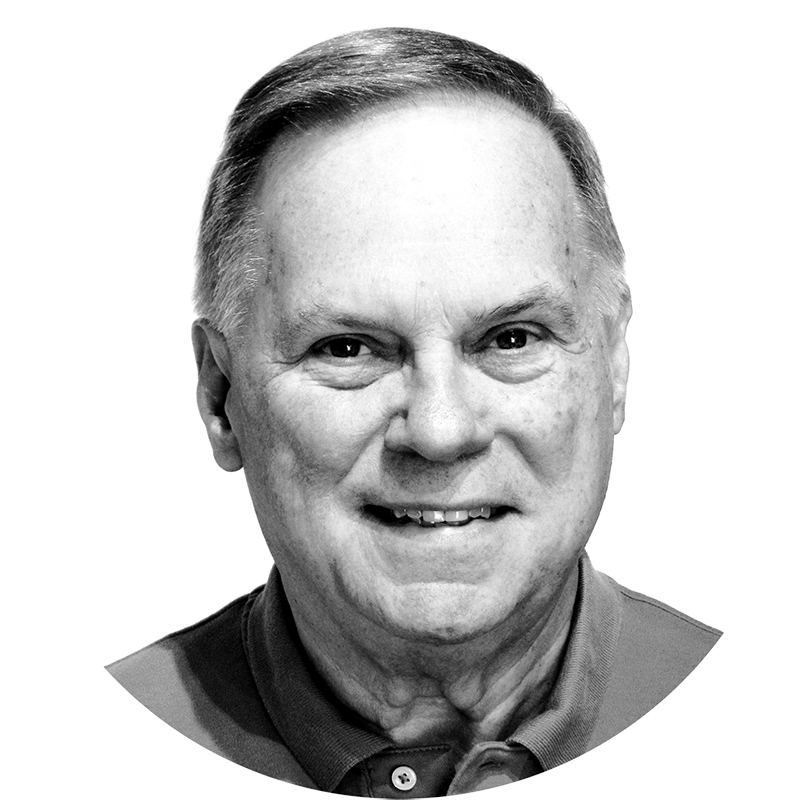 With deep roots in Kentucky and Florida, Rick Alexander has been based in Atlanta for 30+ years. His professional background includes 15 years in the IT and automotive consulting industry, in which he played a pivotal role in introducing Hummer to the civilian market. With a love of adventure and discovery, it's no surprise that Rick dreams of cruising to the Maldives to feed his passions for travel, boating, and photography.
Unlike other showrooms, we tailor our product selection to fit high-level expectations. Explore specialty appliances and products from top brands, including Sub-Zero, Wolf, Cove, Miele, and ASKO. From Monday through Saturday, customers can get a first-hand feel for these advanced products prior to purchase. In addition, we work closely with design and building professionals as our clients enhance the value and experience of home.
Our carefully curated line of products includes only premium and luxury home appliance brands. From the kitchen to the laundry room and beyond, equip your home with the finest performing appliances on the market.
Consult us prior to remodeling your current home or for new construction. Kitchen design projects deliver the results you desire when you start with an appliance expert. In addition to serving as your authorized distributor of the finest appliance brands, Distinctive Appliances also offers delivery and installation services.