The ultimate luxuries in life aren't what we see, touch or taste; they are what we experience. When you mix your own drinks at home, you know that the right kind of ice can make all the difference in how your guests experience the drink. You may be able to create the perfect mix of flavors, but if the ice melts too fast and waters down the drink, the experience suffers. Because Scotsman designs for the purist in all of us, Scotsman Brilliance® Ice Machines have found a way to bring the luxury of ice you to your home. These energy efficient, 15-inch, under-the-counter appliances can fit easily into any kitchen with a variety of design choices. They can also be adapted for your outdoor kitchen or bar.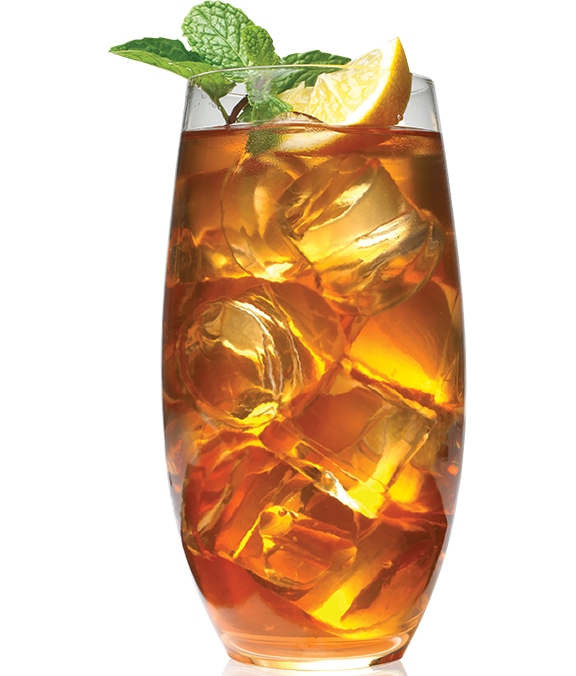 The Scotsman Brilliance® Gourmet Cuber produces crystal clear, odorless ice in a unique shape that allows drinks to stay truer to the flavors you love.
Shape prevents clumping and allows ice to melt slower
Drinks stay colder longer and don't get diluted because of the shape
Perfect for premium liquor and mixed drinks
Elevates any beverage occasion into something special
Produces 30 pounds of ice in 24 hours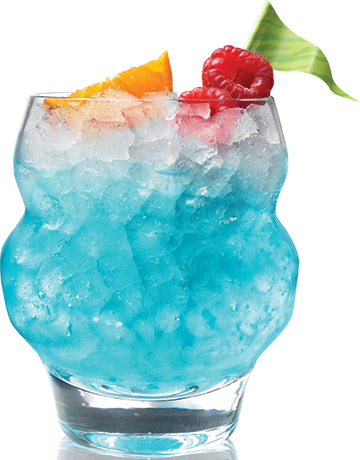 The Scotsman Brilliance® Nugget Machine gives you something to chew on with perfectly formed nugget ice with the original chewable ice initially marketed to restaurants.
Soft, compact ice in a nugget form chewable nugget
Formed in a vertical evaporator tube and pushed up through tubes to create nugget ice
Great for soft or blended drinks
Easy to blend into smoothies
Create professional looking food displaysfor seafood and fruits
Produces 80 pounds of ice in 24 hours
Check out their website to see how the inside of these appliances work to create the perfect ice for any occasion. At Distinctive Appliances, we know how to bring luxury to your home. We can help you find exactly what you need for your indoor and outdoor kitchens.