With simple ingredients you can find at the Farmer's Market, or substitute vegetables with what you already have on hand, this side is easy to prepare. It's a perfect and delicious side dish for just about any meal.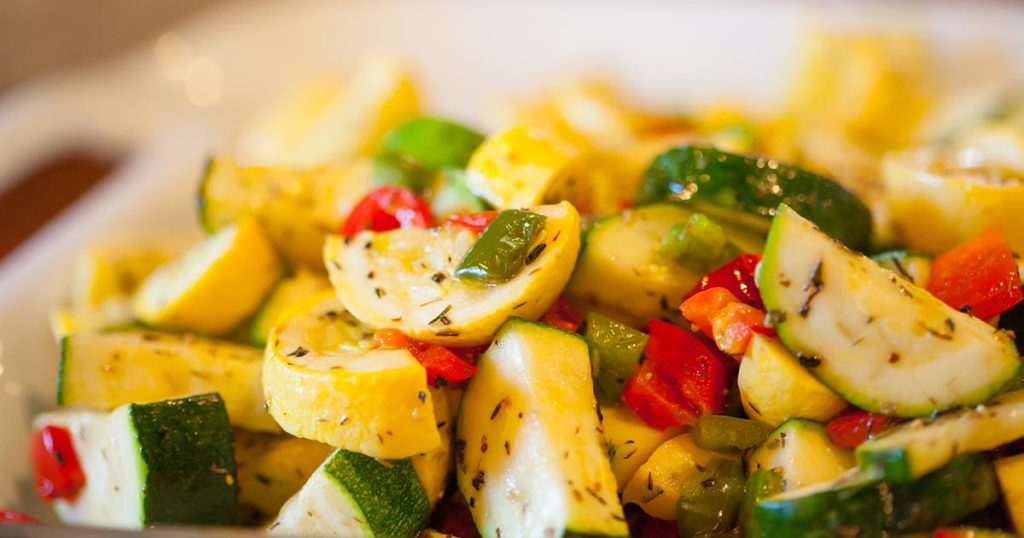 Ingredients
1 Tablespoon Olive Oil
1/2 Small Yellow Onion, diced small
2 Zucchini, cut into thin half-moons
2 Tomatoes, diced or 1 cup Diced Canned Tomatoes, drained
1/2 Cup Corn, frozen or canned
1/2 Lime, juiced
2 Tablespoons Cilantro, chopped
Salt and Pepper to taste
Directions
Heat a skillet over medium-high heat. On a Miele induction cooktop, heat to level 9 for a minute and then reduce to level 7. Add the olive oil.
Add the onion and sauté 2 minutes.
Add the zucchini and sauté 3 minutes more, until beginning to soften.
Add the tomatoes and corn.
Cook, stirring often until vegetables are soft.
Add the lime juice and season to taste with salt and pepper.
Turn off heat and add cilantro. Mix well and serve.
Recipe from our friends at Miele.