Over the years we've delivered and installed luxury appliances to some of the most exclusive homes in Buckhead. Based on our engagement with homeowners and our extensive experience with custom builders and designers, here's our top five list of how these homeowners prepare their kitchens for refined living and amazing entertaining.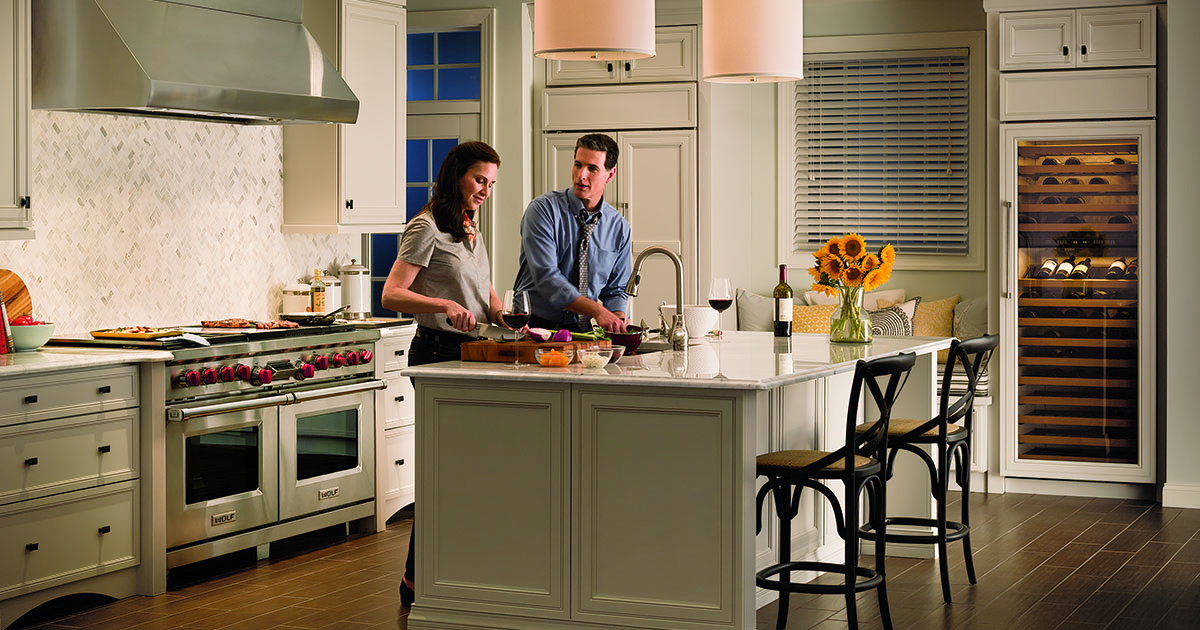 WINE PRESERVATION
Quick access to wine and a good selection for your guests can really become a problem if you limit your wine to a small space. Choose a wine unit that holds 147 bottles and blends beautifully with your kitchen, plus controls temperature accurately. One of our favorites – Sub-Zero Wine Storage.
THE 48" DUAL-FUEL PRO RANGE
With multiple gas burners on the surface of your range and electric convection cooking inside, any ambitious homeowner or chef shines as the culinary expert with so much cooking capability in one place. One of our favorites – Wolf Pro Ranges.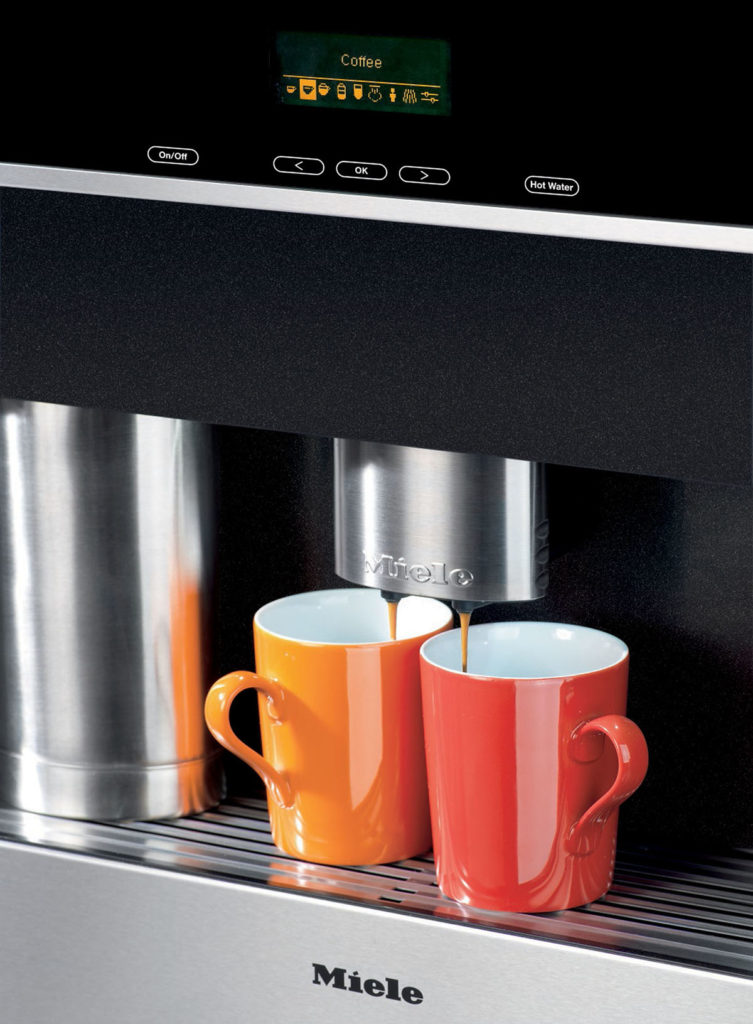 COFFEE MACHINES
Since coffee is more than a drink but a world of flavors and blends for all tastes, the luxury kitchen delivers a freshly ground coffee experience at the start of the day or after dinner with friends. The convenience and flavor are unforgettable. One of our favorites – Miele Coffee System.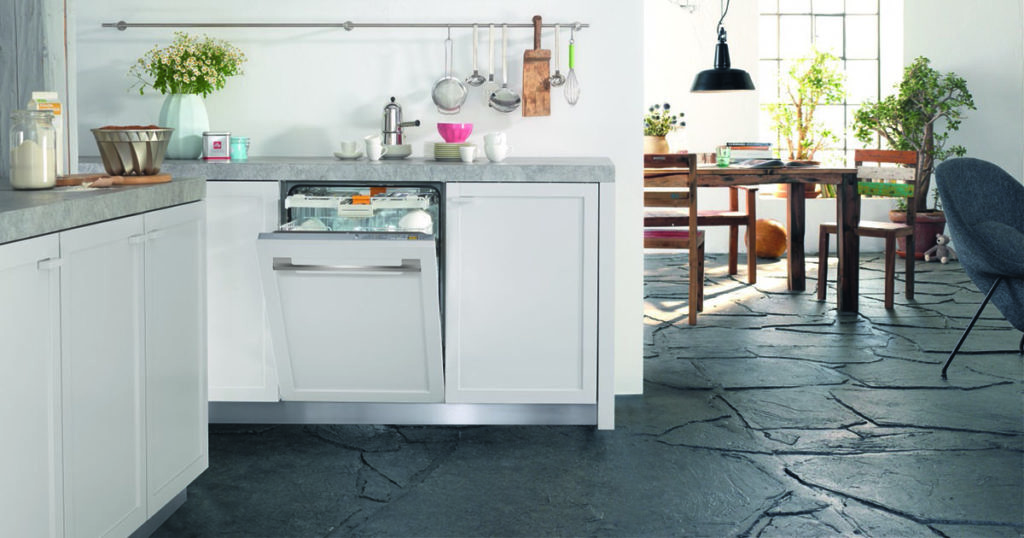 DELICATE CRYSTAL DISHWASHER
You want to put out the crystal, but you don't want to risk such expensive stemware by running it inside a standard dishwasher. Luxury dishwashers are designed to wash and deliver a gentle clean to expensive stemware. One of our favorites – Miele Futura Dishwashers.
STEAM OVENS
Moving away from the traditional double wall oven configurations, luxury homes are now equipped with wall oven and steam oven combinations. The steam ovens deliver moist and healthy meals faster, and cooking with steam retains important nutrients in foods. One of our favorites – Wolf Convection Steam Oven.
Healthy steamed meals, coffee and cappuccinos, wine storage, and culinary cooking, there are so many ways to enrich daily living and enhance your entertaining with family and guests. Visit our luxury kitchen galleries and discover appliances that will move your idea of kitchen in new directions.