If you or your clients have trouble visualizing a new kitchen while standing in the middle of an appliance showroom, Sub-Zero & Wolf has introduced a new online tool called Reveal. This tool allows you to choose appliances and create a configuration and specs for your individual spaces.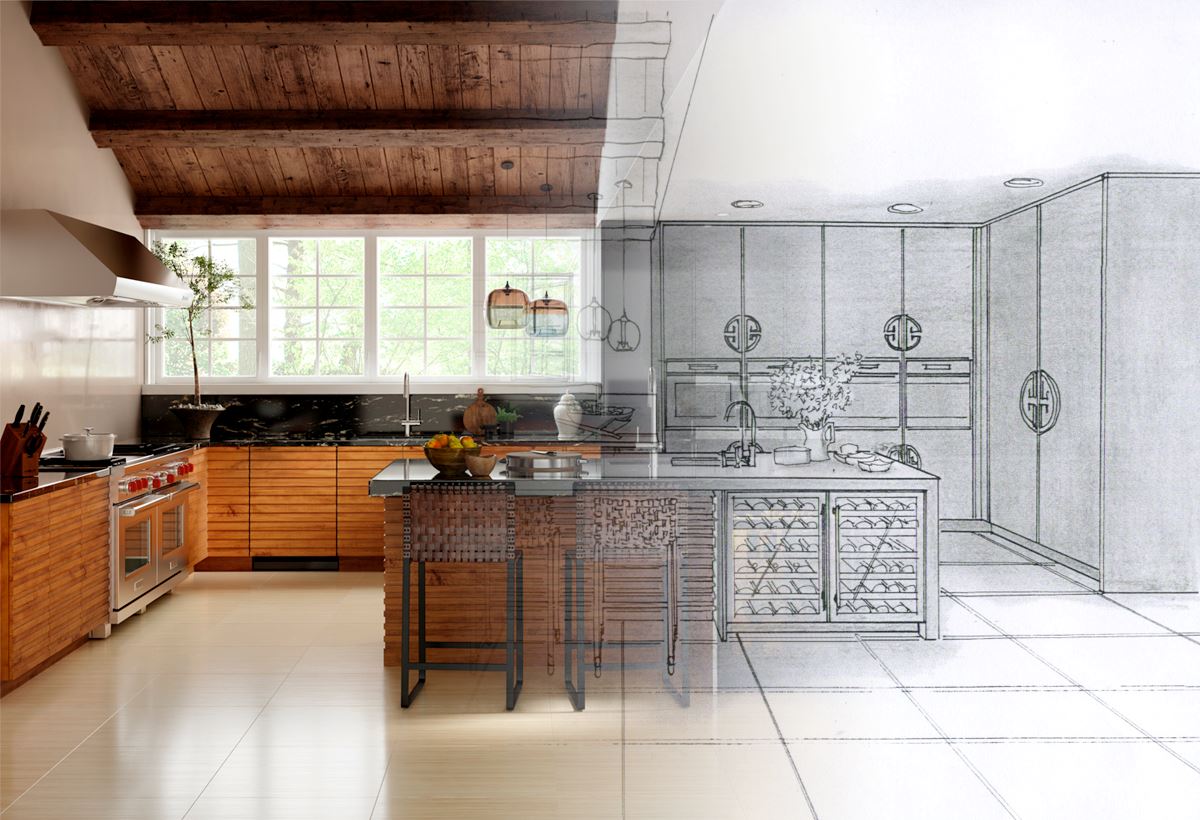 Reveal is a dynamic, collaborative online tool that takes the time and complexity out of specifying custom cabinetry for the full suite of Wolf built-in products. Based on your client's appliance configuration, Reveal instantly provides the exact illustrations and dimensions you need for standard or flush installations.
Reveal allows you to create multiple configurations and provide specifications for a single product or groups of products installed together with minimum reveals. You can add, arrange and edit products in the design with the click of a button. When you have everything in place, you receive the precise drawings and specifications for your installation that you can print, save and share.
Check out this amazing tool here. If you want to see the Wolf line for yourself, we will be happy to introduce you to some of the best products in the industry. When you are ready to purchase the appliances for your dream designer kitchen, let our professionals at Distinctive Appliances help you finalize your order.