When it comes to luxury refrigeration, Sub-Zero sets the standard. Known for iconic products that meld style and innovative design, more top designers choose Sub-Zero for major remodels and new home construction. Handmade and heavily tested, Sub-Zero consistently creates products that are beautiful, durable, and meant for long-term use.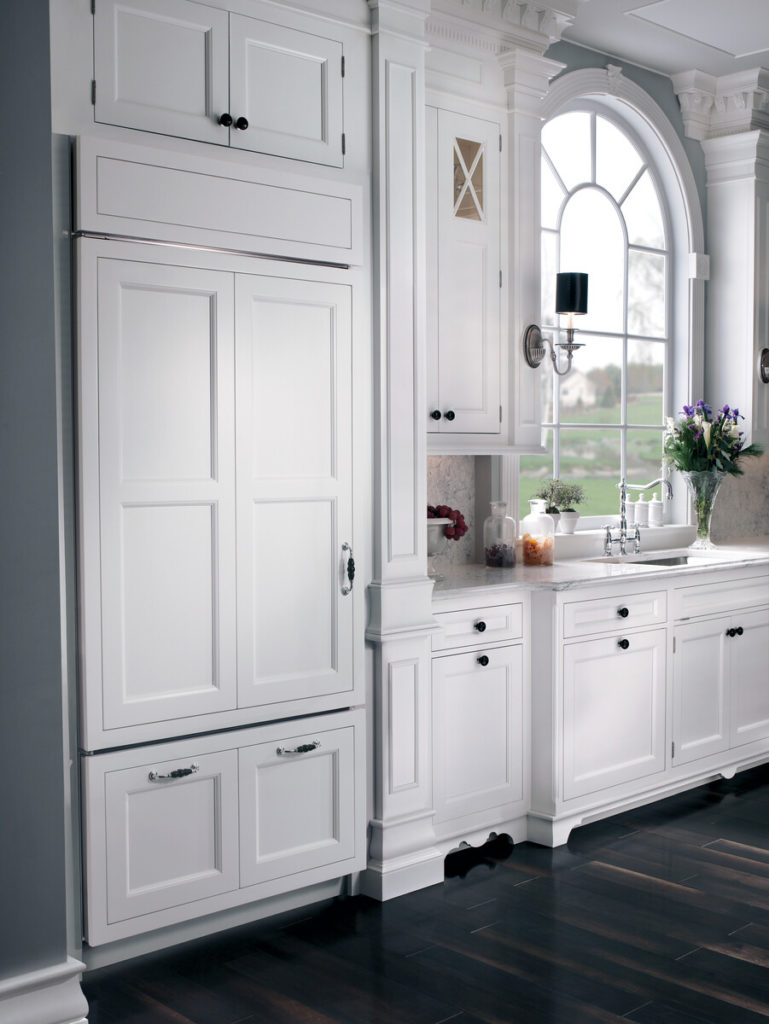 Sub-Zero offers homeowners a wide variety of styles that not only help preserve food but also elevates your entertaining. There are nearly endless configurations available for your kitchen when you choose from their full-size units for side-by-side, over-and-under, all-refrigerator, all-freezer, and French door models. Plus introduce additional refrigeration anywhere in your home with under-counter refrigeration and wine storage.
Sub-Zero's Classic Series features their signature stainless steel exterior with the iconic grille, discreet hinges, and a top compressor. Available with either a stainless or panel ready exterior, some models also feature glass door options.
Available in over-and-under or columns, the Designer Series accepts custom panels for an integrated look within cabinetry or stainless-steel accessory panels and handles.
The Pro Series brings professional style and performance to your home. Crafted with stainless steel inside and out, the Pro Series features NASA-based advanced air purification technology.
What Atlanta Designers and Homeowners Choose
At Distinctive Appliances, we offer the full line of Sub-Zero products, but time and again we find homeowners appreciate the style and performance of these top selections: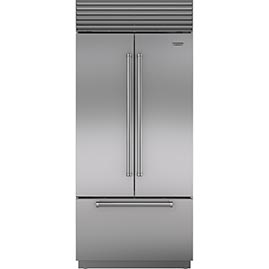 Perfect for fitting into an existing kitchen, the BI-36 models offer traditional refrigerator sizing with the quality and style of Sub Zero. Available in a variety of configurations, including French door, over-and-under, or side-by-side.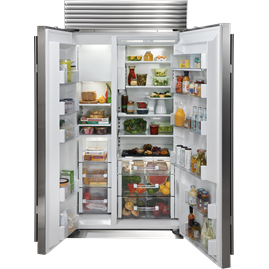 The BI-42 is a 42-inch wide combination unit available in both side-by-side and French door configurations. With an internal water dispenser, this unit is popular as a panel-ready installation, blending seamlessly with the surrounding cabinetry.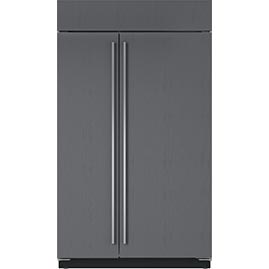 The BI-48 models offer the classic side-by-side configuration in the wider 48-inch width, with the option of internal or external ice and water dispensers. With over 19 cubic feet of refrigerated preservation space, these models are an entertainer's dream.
Now through December 31, 2020, Sub-Zero is offering 10% off a new model when you replace your qualifying, out-of-warranty Sub-Zero refrigerator for a new, qualifying model. Call us at 404.876.6181 to schedule an appointment or visit our showroom to see the latest from Sub-Zero.